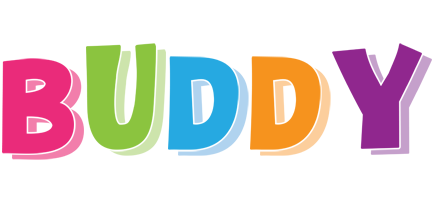 If you are new to our school, please make use of our parent buddies. They can answer lots of the 'smaller' questions that you may have about school.
Currently our Parent Buddies are as follows:
If you are interested in becoming a parent buddy, please see Mr Saunders in the office.
If you are looking for information, for example on local childminders or Children's Centres, View the Devon County Council's family information page.
If your child has additional educational needs or disabilities (also known as SEND) and you are looking for support and advice, View the Devon's Parent Partnership website.